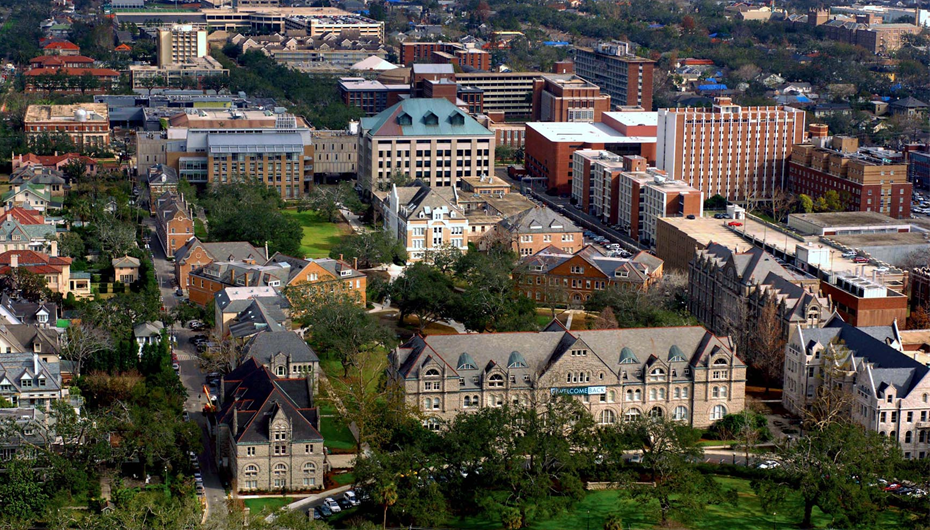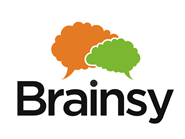 Brainsy, Inc.
Posted at October 17
In the spring of my daughter's junior year in high school, she was just beginning to narrow down the list of colleges she might like to attend. As we are what I might consider an upper middle class family, there was very little chance we would receive any need-based financial aid to reduce the burden of tuition payments. We also have the good fortune of living in the state of Texas where there is a preponderance of good state schools. So, we were left with the common quandary of state versus higher cost private schools.
I visited what is now called the College Consultant Network (CCN) and found the site informative and user-friendly.
I advised my daughter to visit the site and offered to pay for any calls she made. After viewing several profiles she chose Whitney Bruce, an Independent Education Consultant with more than 20+ years experience in education but who also been successful in the corporate world. It was a simple process to request and confi...more